This game is similar to the classic ROOK® card game*.
Compete against the computer in this classic trick-taking game. Bid aggressively for the chance to declare trump. Take tricks with pointers to reach your bid or you'll get set!
Customize the rules to fit the way you play
See if you can beat the computer
Play against your friends online or locally
iPhone 5 support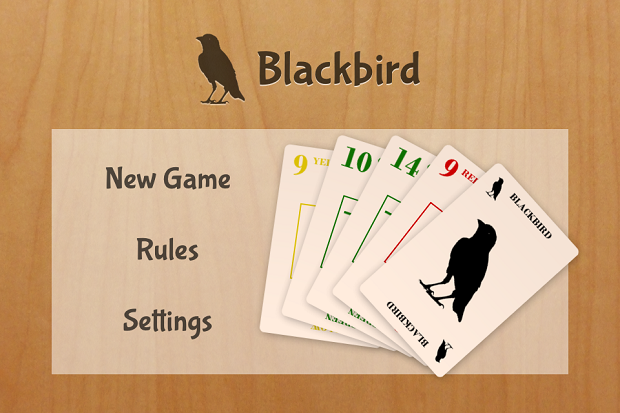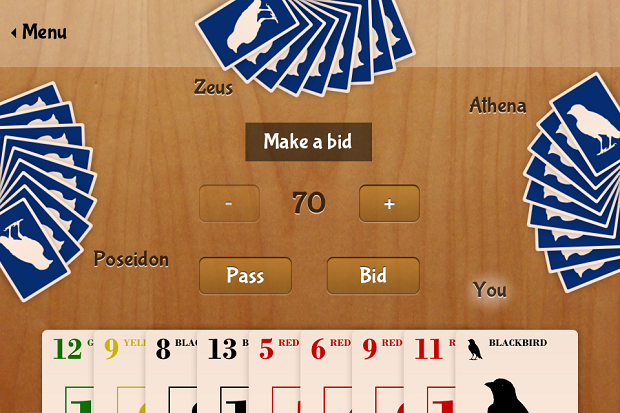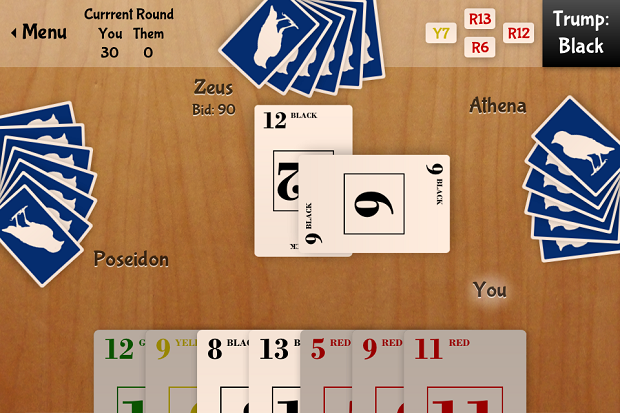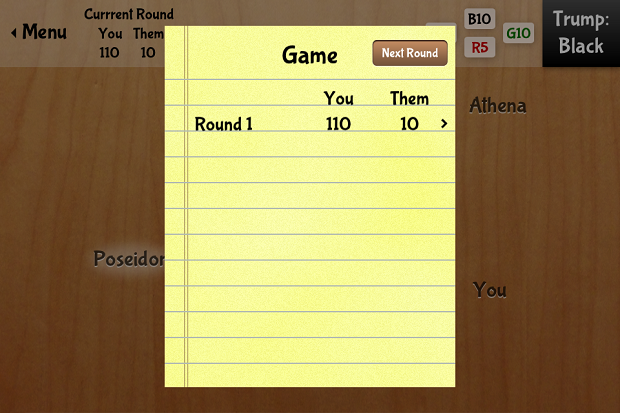 Coming soon:
A fun new turn-based multiplayer mode
Find matches with people around the world
* This is not in any way endorsed by or affiliated with Hasbro, Inc. ROOK® is a registered trademark of Hasbro, Inc.